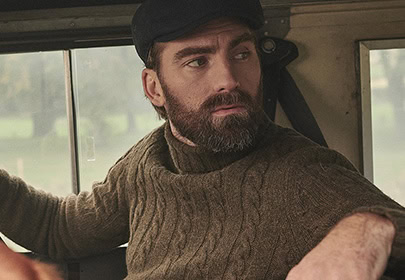 There are many different kinds of pulls, sweaters and vests. Not to mention materials, models and fits. With this decision aid we will guide you so you will find the knit that suits you best.
Four materials to choose from!
To make the choice easier we have highlighted four materials for you. Ask yourself the following questions to find the right material: can I stand wool? Will I wear the knitwear casual or formal? Prefer a synthetic material or cotton? How important is sustainability to me?